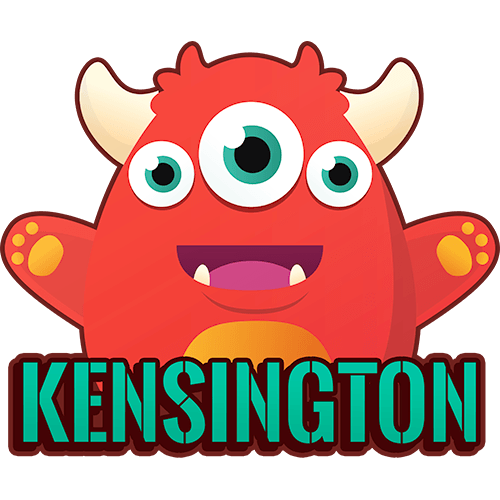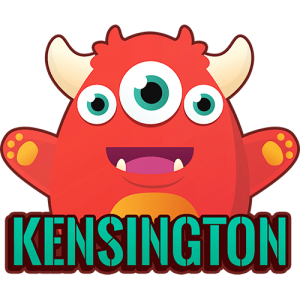 Our company has been a professional service provider of good repute and stance and has been the go to domestc cleaner in Kensington for years. We have been an active participant in the professional cleaning industry for a number of years now. During this time we have established ourselves as a reliable, trustworthy and efficient cleaning operation able to meet a wide range of requirements in proper fashion, and at the right price. Our expertise and technical capacity allow us to carry out both general and specialist cleaning treatments for private and business clients. We focus our work efforts on a number of key aspects. These are professionalism, punctuality and affordability.
When it comes to professional approach toward customers and their requirements we are second to none – all members of our staff are well mannered and courteous, they have the necessary practical and people skills to ensure a professional, unobtrusive service delivering exceptional results. Punctuality is also something we are quite serious about – when we are on the job there are no delays, errors or other unexpected setbacks. We carry out an efficient and reliable service for all our customers, day in day out. In terms of affordability we are the best thing that happened to your home or office budget! We always ensure our customers receive optimal value for money and best possible pricing given the circumstances.
A lot of businesses these days speak of values and commitment toward their cause and their customers. We also know of values and commitment, in our case though we stick to more traditional things like attention to detail, punctual and professional approach toward our clients, and of course commitment to providing the best possible service in every respect. Our dedication and professionalism show on every level of our work, even down to the smallest, seemingly insignificant thing. We value our customers as we understand they are the true business asset which keeps our company going. In light of this we emphasise heavily on meeting customer requirements in the most adequate and inexpensive manner – we are willing to modify and carry out bespoke cleaning treatments as well as to include various additional options as part of every clean-up. Generally, we aim to wrap around individual needs and budget in order to be convenient for our clients. In future, we intend to maintain our stance as one of the most professional and trusted cleaners in the area through even better work practices, high work ethics and professional approach toward clients.